Resources for the press
Description
A space shooter mixing adventure, action and tactics where you impersonate the captain Lycop.
Face off against pen-pushing insects, merciless enemies and bosses as feared as they are fearless!
Play as YOU wish but adaptation will be crucial!
Explore each level and find out the captain Lycop's future!
Will you face this challenge or flee when danger arise?
Features
In Captain Lycop: Invasion of the Heters, you will find:
a spaceship with 7 constructible slots
31 unique technologies
around twenty levels with renewing gameplay
dynamic musics
a journey to far away star systems
an unknown civilization
humor
mankind's future!
Images
Download all graphic resources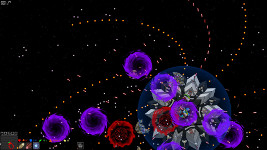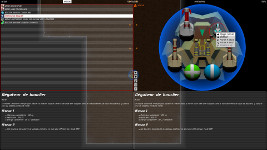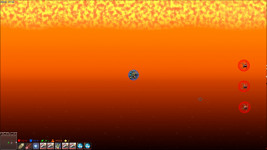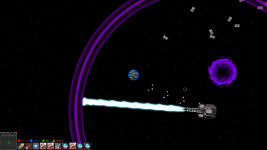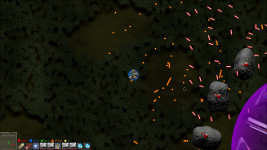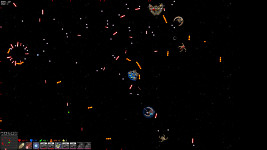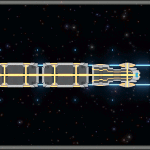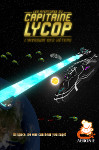 Logos
Download all graphic resources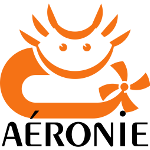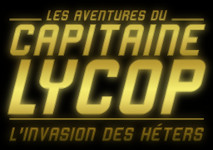 Trailers
Additional Links
Contact us
Email:

Mail:

Aéronie SAS
2 rue des vignerons
63110 Beaumont
France

GPS:

Phone:

+33 6 73 32 94 35 (Benoit Bernay-Angeletti)